Posted by: La Coacha on Thursday, August 14th, 2008 to Whore-o-Scope
LEO
Yuly 23-August 22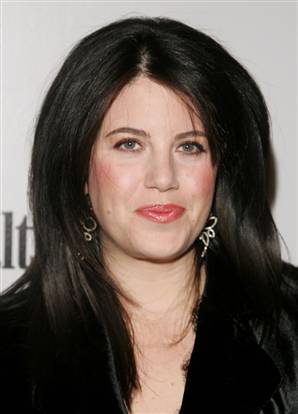 All work and no play isn't gonna work for joo baby! This is an important Leo weekend, La Madonna was born into this world on Saturday and she brought lots of sexual energy. If there is a day for yacking knocking off early — or playing hooker hooky — this is it! Is somebody standing up to joo? Or are joo standing UP to someone?? That is the question….Ayayayayayyaya.

BEERGO
August 23-September 22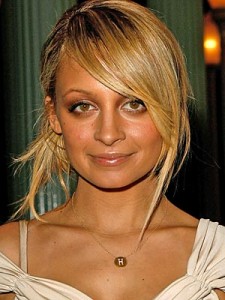 Showing the jooniberse that joo want to party this weekend is going to set joo on the right romantic foot, eben if joo are not into the foot fetish teeng. Neber say Neber, joo NEBER know!!! The secret for the weekend is in the word "ASSistance". Matters of the "heart" require a rough gentle touch and some XXX extra consideration. Cum on, be happy to give for once!
LIBRA
September 23-October 22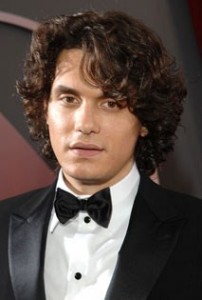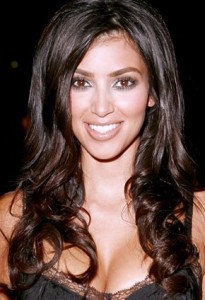 Joor sensual IN-stinks are on target this weekend pero only if joo play Cupid. Take "aim" now.. Uncertainty is only understandable when joo want to be the one under. Pero please enjoy staying physically "active ". "Withdrawing" won't do joo any favors. Teenk 'big', and love even BIGGER, heheheh.
SCORPIO
October 23 – November 21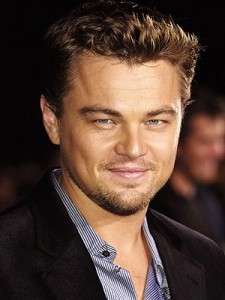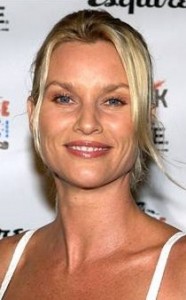 Know joor heart, mind and poosy this week! Oh and chorizo too. Take time to consider what joo really want from "love" and how joo are gonna GET IT!!! Then — joo guessed it — cum-unicate! After that, an ASSential shange could be in store . Ay Scorpio, joo are so slutty and that's why I love joo!
SAGITTARIUS
November 22-December 21
 Joo might have more unromantic matters on joor mind during the weekend, like money. It's good to teenk BIG, pero it's eben better to feel someteeng BIG! Make CONTACT. If joo fail, then try some online "dating". Online perverts are kinkier and talk dirtier, jummy!

CAPRICORN
December 22-Yanuary 19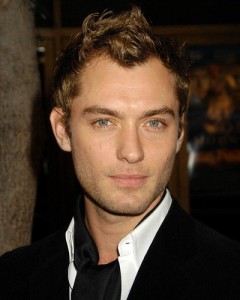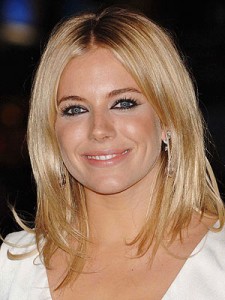 Whether joo got a new f*ck buddy, a longtime partner (yawn) or are out looking(rowwwrrrr), this is a great weekend for joo!!! Organize a sexy time in this summer heat! Seriously, joo need to get joor ass a couple of drinks to unwind. Por favor make adjustments when it cums to interpersonal matters. Can joo be flexible? Show it!
AQUARIUS
Yanuary 20-February 18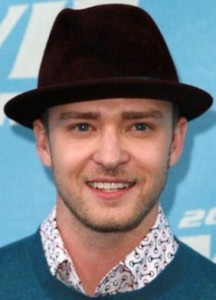 Ask someone to "instruct" joo. Joo need all the info and IN-sight joo can get, particularly as the jooniberse send teengs ASSkew and COCKeyed. Welcome shange INto the bedroom. Fighting it ain't gonna work, pero getting joor ass into chape is. Cum on Aquarius water sign. Summer is when joo are NEEDED the most!

PISCES
February 19-Marsh 20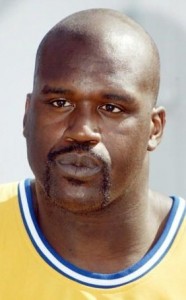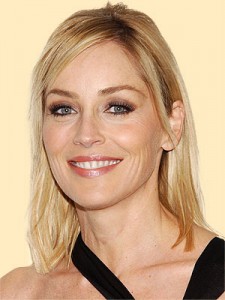 If someone confides IN JOO, take joor role seriously, heheheh. After all, joo wouldn't want anyone SPILLING joor secrets, or would joo? hehe. On the other hand, besides the one joo use for joo know what, IN-courage OPEN cum-unication, too, especially in "romantic" matters.
ARIES
Marsh 21-April 19
When it cums to all things love-related, joo have a big mouth eberyone wants to shut. Pero, when it cums to the bedroom, that big mouth of joors is the only teengs that makes someone STICK around. If joo want to get closer to joor partner during the weekend, then joo are gonna have to look closely and get deeper, and deeper…
TAURUS
April 20-May 20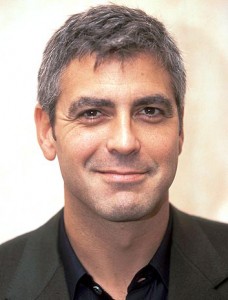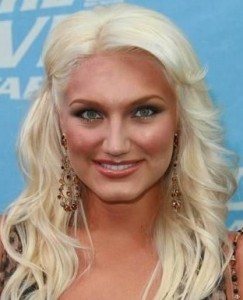 Go into ebery sexual-related encounter weed a curious mind and an open poonani heart, and show the jooniberse how ready joo are. Cum on Taurus, joo are the most sensual sign pero joor obsessive negative thoughts are screwing joo ober in bed. Not literally, SADLY…Open joor legs to the jooniberse, and ask so that joo will reciebe! 
GEMINI
May 21-June 21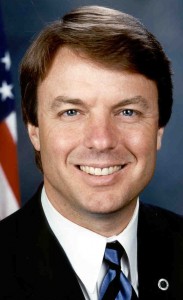 Affairs of the deek heart may not be easy. Look at Yon Edwards… what a f*ck up, literally! Teenk consequences joo Geminis!!! Get that flexible deek intellect of joors to find a new point of biew, Â and to solve a romantic problem. The positive shange joo are working on will be a "touchable payoff".
CANCER
Yune 22-Yuly 22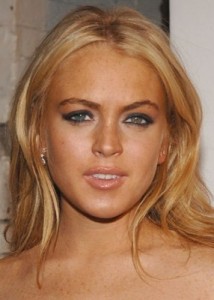 Love's a sensitive type of package this weekend. Please! The only type of package joo should be teenking about is…ehem…ehem…Joo may feel emotionally fragile, pero don't let joorself be chaken up. The only teengs that needs to chake are tits..ass..belly…So, stop being ANAL-ytical!